by nick
Smoking Scout MH (Lind's Northcreek Magnum MH WDQ** X Jackpine Cur-Sans Bob MH) has been bred to Captain Thor's Gracie Girl SH ( Captain Thor of the Chesapeake MH X Worthington's Princess Haley Gal)

Scout is a nice trainable dog with a great temperment.  He has over 20 master passes and just passed the Master National.  He has mutiple titled offspring and one even ran in the Master National.  
Scouts pedigree

 http://www.chessieinfo.net/cgi-bin/pp_pedigree.pl?id=33664&gens=5
CB-8885G24M-PI HIPS  GOOD.
CB-EL1267M24-PI ELBOWS NORMAL,
CB-5919 CERF
Pictures of Scout.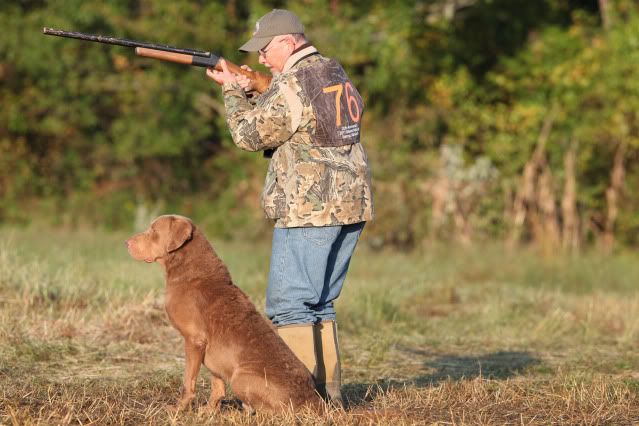 Gracie is a sweat little dog. She weighs in around 70 pounds but has tons of go and crazy about birds.   She has her Senior hunt title and 2 master passes.   Gracie has also ran in derbies and Qualifing stakes.   This would be her second litter and offspring from the first litter turned out great and 1 earned his JH before he turned 1.  Durring the hunting season Gracie is commercially hunting with me and her sire on the Chesapeake bay.   I plan to finish Gracies Master titled in the spring and then run Q's with her and her sire in Q's.  
CB-6157 CERF
CB-9519G24F-PI HIPS GOOD
CB-EL1649F24-PI ELBOW  NORMAL

Gracie's pedigree.
http://www.chessieinfo.net/cgi-bin/pp_pedigree.pl?id=6414
Gracie up front and her Sire Thor in the back.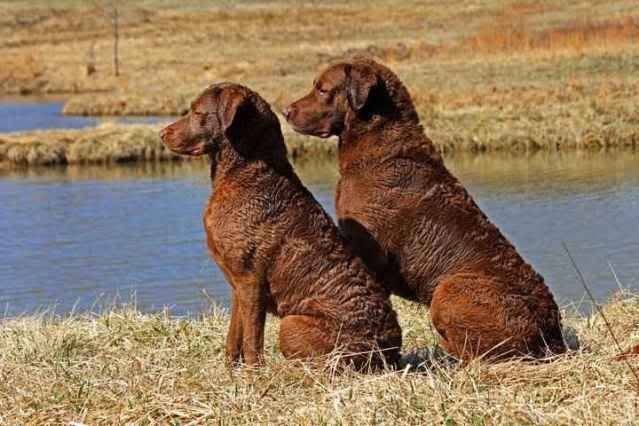 Gracie on the right and her sire on the left.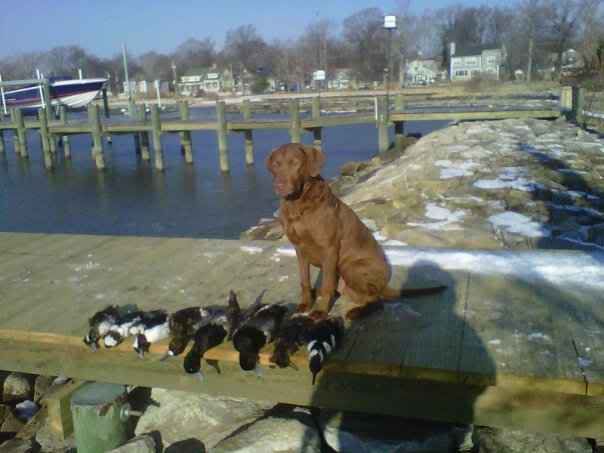 Feedback awaiting moderation
This post has 22981 feedbacks awaiting moderation...
Comment feed for this post
Leave a comment